Converting One-time Donors to Long-time Constituents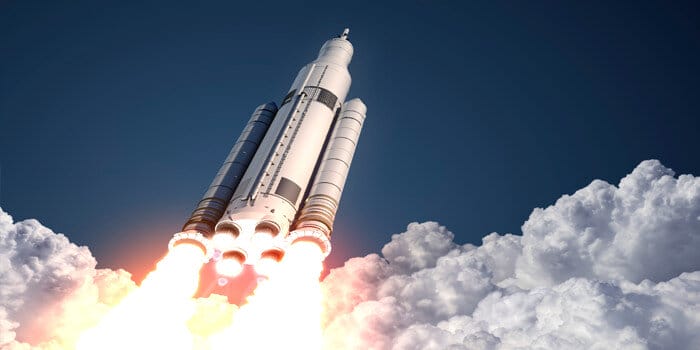 Whether from a fundraising campaign gone viral or an unfortunate natural disaster, nonprofits occasionally experience what is called a "flash moment" when their awareness skyrockets and they get a flood of support and donations all within a very short time. More common are the smaller flash moments that happen after events, fundraising campaigns, or end-of-year drives where they still get a surge of new donors, just at a more modest scale. For both of these situations, it's vital to have a plan in place to nurture these new constituents into long-term contributors instead of letting them drift away to other causes.

In this video, Team Rubicon and Pencils of Promise share how they personalized their engagement strategies to sustain support from new constituents after their flash moments. While many organizations will never have moments quite as bright as these examples, the same lessons apply to any batch of new constituents. It's vital to think ahead and plan out the journey new donors will travel as they start to engage with your organization.
For more information about engagement journeys and how to improve your constituents' experience, download Heller's white paper Taking Engagement Seriously here.
Categories: