Client Shout-out: Human Rights Campaign Foundation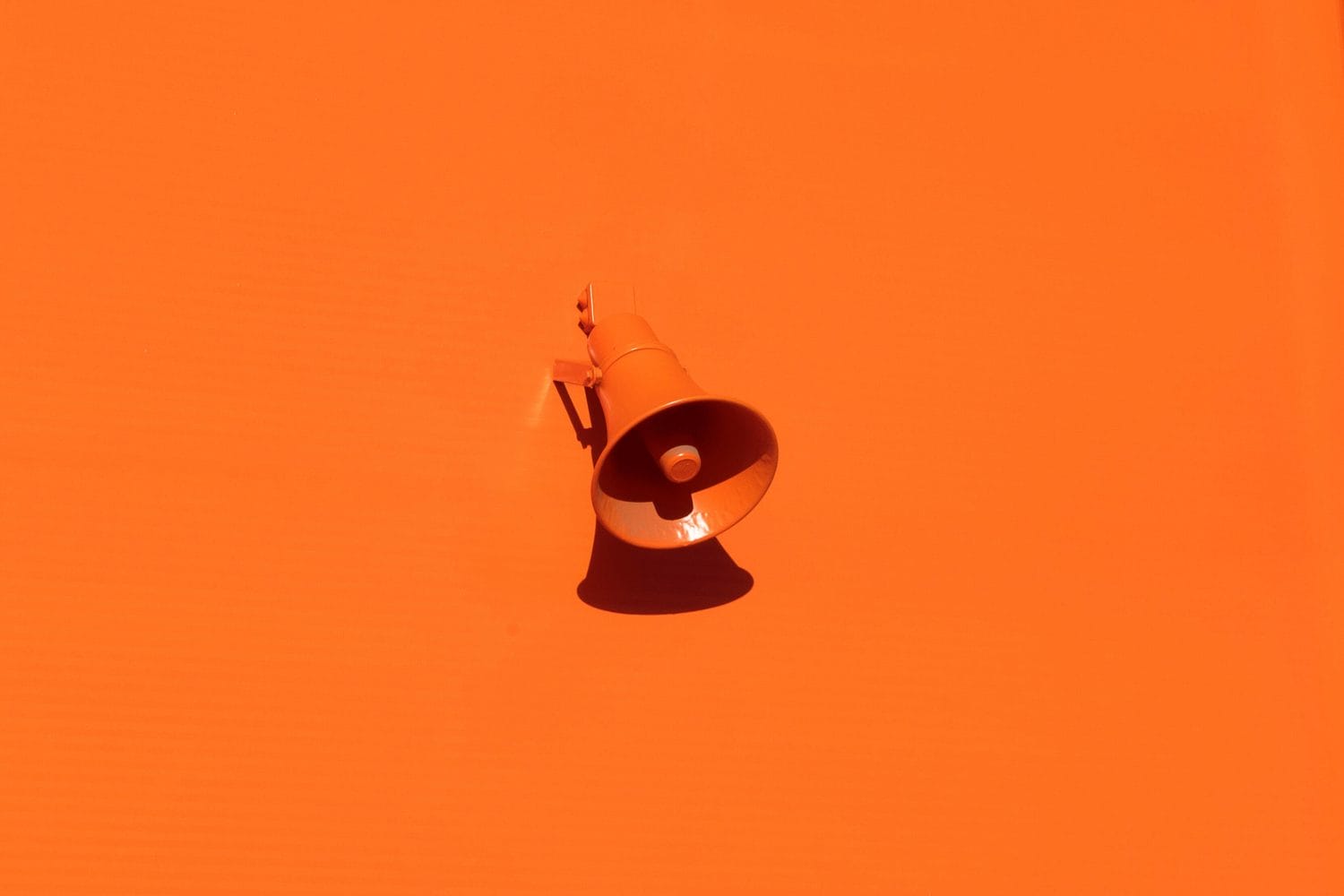 We consider ourselves lucky to be working with amazing organizations that are changing the world. So, when we have the opportunity to brag about these organizations' efforts, we jump at the chance.
Our client, Human Rights Campaign is the largest national lesbian, gay, bisexual, transgender and queer civil rights organization. HRC envisions a world where LGBTQ people are ensured of their basic equal rights, and can be open, honest and safe at home, at work and in the community. Read more about the work they do to advocate and educate here.
We had the privilege of helping The Human Rights Campaign Foundation launch the Corporate Equality Index (CEI) survey using a new survey tool, Qualtrics. Salesforce was also implemented as the CRM backbone into which all Qualtrics data flowed. The survey was the most comprehensive assessment of workplace LGBTQ inclusion in its 17-year report history. The 2019 Index found that 571 businesses earned the top score of 100, meeting new and higher benchmarks, including offering transgender-inclusive health care policies. We're proud to have worked with HRC staff doing such monumental work.
See more survey results and find more information on the report here.
If you're interested in talking with us about how we can assist you with your next project, please contact us.
Categories: