A Podcast for Leaders at Nonprofits and Higher Education Institutions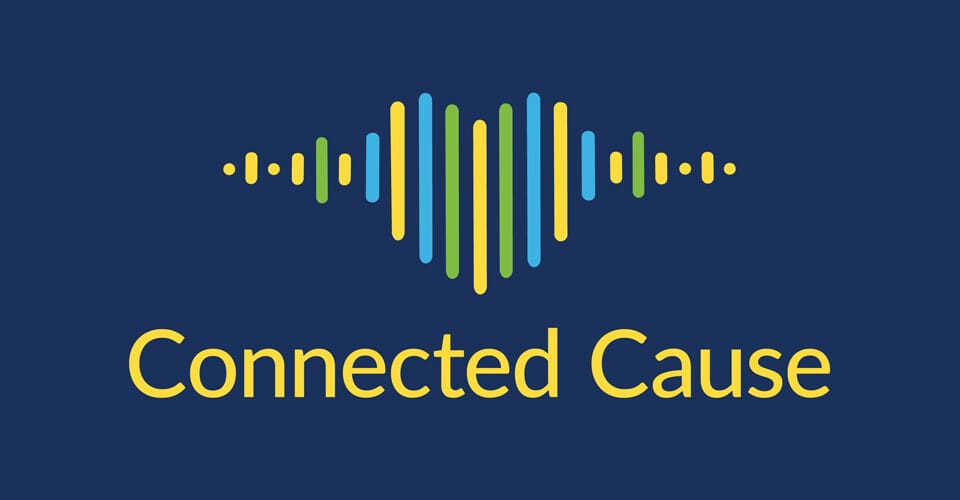 At Heller, we find it helpful to listen to experts discuss important topics that impact the nonprofit sector.
That's why we've started Connected Cause.
Connected Cause is a podcast for leaders at nonprofits and higher education institutions, and it features guests from the nonprofit tech world, nonprofit organizations, and higher education institutions who are talking about:
What they're learning
What they're excited about
What tips they can share to help you move your organization forward in today's digital age
Here's a summary of our first two podcasts to give you an idea of the types of topics we're covering:
Your Nonprofit Tech Isn't Where You Want it to Be – Now What?
When your technology systems aren't keeping pace with your goals, it just might be time to look into new options. But where do you start?

In this episode of Connected Cause, Heller Consulting's Founder and Chief Strategist, Keith Heller, and Chief Executive Officer, Jeffrey Appell, talk about what you can do when your nonprofit's technology isn't cutting it. Based on their decades of experience with implementing technology at nonprofits, they discuss topics including:
How to take stock of the technology you have now
How to develop a long-term strategy while addressing short-term challenges
What technology trends are impacting the nonprofit sector
What technology options are available to help you meet your goals
TIP: Learn more about nonprofit technology strategy in these articles from our blog.

Change Management for Nonprofits
Change management is a set of processes and toolsets to help you move your organization from your current state to your desired future state. Often, organizations turn to change management because of a failed technology project. Change management can help technology projects run more smoothly because it increases staff buy-in and reduces staff fears.

In this episode of Connected Cause, Heller Consulting's Digital Transformation Practice Lead, Catherine Moore, talks about what it takes to establish a future state vision and success factors to get there. She also shares what you can do as a nonprofit leader to prepare your organization for change and mitigate the risks and resistance often associated with change.
TIP: Read more about change management in these articles from our blog.
Discover the Connected Cause podcast

At Heller Consulting, we're committed to providing you with ideas and resources to help you make more informed technology decisions as you adapt and evolve your organization in our changing world.