Webinar: Turning a CRM Vision into Reality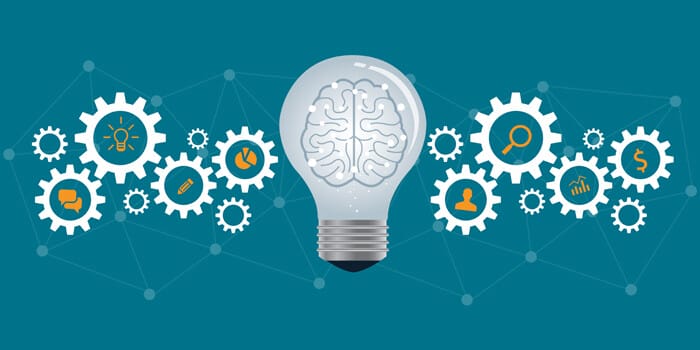 Room to Read is a nonprofit organization changing the lives of millions of children by supporting literacy and gender equality in education throughout developing countries. As they aimed to expand services to serve more children in more regions, they found their existing systems were not able to support new forward thinking strategies. Rather than simply replace systems, they decided to engage with Heller Consulting for a thoughtful process to determine the best path forward. Heller guided them through a CRM planning and solution selection process and finally led the implementation of the new solution. These newly established systems are critical for keeping their information organized and accessible for their constituents and stakeholders, and allow them to provide services and support around the world.
To find out how they made this transition, join Room to Read's Director of IT and Business Solutions Frank Lucido and our own Keith Heller to learn the essential steps for turning your CRM vision into reality. We'll discuss the importance of developing a CRM roadmap, what it provides, and define the most essential components. Frank Lucido will also share how Room to Read utilized their CRM roadmap to successfully guide their implementation strategy.
Join us to learn:
What is a CRM roadmap?
What are the components of a successful CRM roadmap?
How Room to Read started their CRM journey.
How Room to Read transitioned from a CRM roadmap into their implementation plan.
Opportunities and challenges to be alert to along the way.
More about CRM: It's not just software
CRM is about more than just technology. It involves a combination of software, systems, and most importantly strategy. While it is tempting to simply compare software features, migrating to an effective CRM involves considering how you intend to engage with your constituents, how your organization works as a team, and what you need to get out of your system.
A CRM roadmap is essential
In-depth and detailed planning project is the best first step when starting on the path to an effective CRM, and collecting all the details together in a single clear reference is the outcome of a CRM roadmap project. In fact, in our 20 years of experience we've found the nonprofits that skip this step are most likely to have challenging implementations causing delays, excessive customizations, unexpected costs, and even project failures. With a clear roadmap, the organization can effectively plan their strategy and resources and manage the coming changes that will impact each department.
In this webinar you'll learn how to build a CRM vision into reality, and how to get started with a roadmap project that can save your organization time, money, and frustration in these complex projects.