Webinar: Preventing Project Failure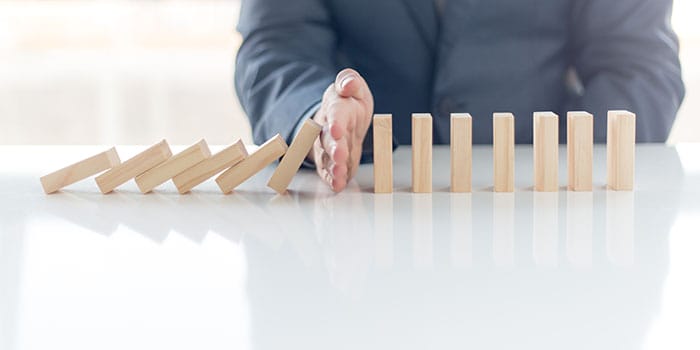 Technology is advancing at an unprecedented pace, and many nonprofits are looking to use new strategies and technology to increase the impact of their missions. While new technology initiatives can be a boon when successful, they can be a bust when there are unexpected challenges, barriers, and obstacles to overcome draining and demoralizing the team for months or even years.
Fortunately, many common barriers can be overcome or eliminated by recognizing warning signs early and addressing minor issues before they grow out of control. Watch this webinar to learn what to watch for to prevent project failure and effective strategies to lead your team to project success.
We share:
The most common reasons projects fail
The warning signs and phrases to watch out for
Intervention strategies to get your project and team back on track
We also explain how to use effective change management strategies before, during, and after a project or program initiative.