Tech Transformation for Nonprofits: Navigating Software Selection and Implementation Partners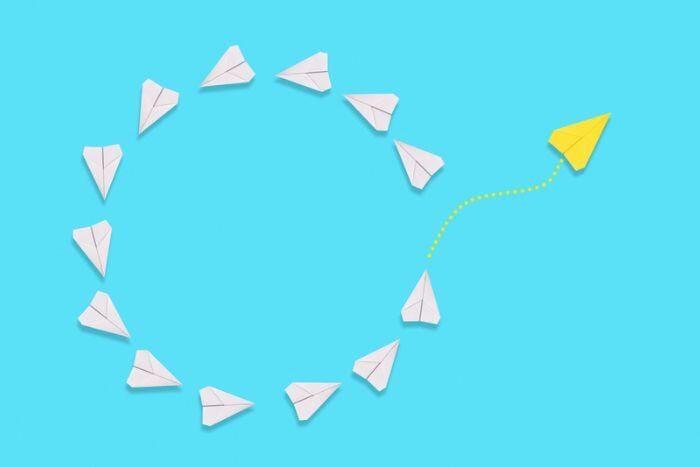 When it's time for a major software change for your nonprofit, the choices can seem overwhelming – especially in today's evolving nonprofit technology marketplace. In this live webinar, we'll talk about how to find the right software and implementation partner to meet your organization's unique needs. We'll also discuss pointers for managing change across your organization as you adopt new software.
If your nonprofit is in the market (or soon to be in the market) for new software, then this webinar is ideal for you.
In this session, you'll learn:

How to assess your organization's needs and choose the right technology option
Tips for finding the right partner to help you implement your new software
Best practices for smoothing the transition to new technology for your organization
Speakers:
Jeffrey Appell, Chief Executive Officer, Heller Consulting
Watt Hamlett, Founder and Principal, Watt Hamlett Consulting