Streamlining Salesforce as a Cost-Effective Option for Improving Your Nonprofit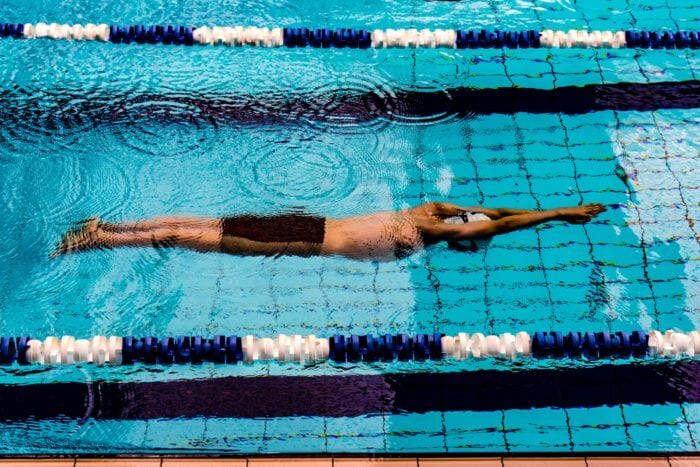 If you are already on Salesforce and you're looking to make small improvements, streamlining might be the right option for you. When discussing streamlining, we are referring to a process of optimizing or improving your current system. There is a misconception that moving to a new system is going to resolve all the issues organizations are experiencing, but we never tire of saying that technology isn't 100% of the equation.
Value and satisfaction are impacted in great measure by customizations put in place, processes, and stewarding people through change. Instead of embarking on a system change, there is an option to look critically at what issues can be resolved by addressing processes or strategic changes to Salesforce.
Streamlining will almost certainly be a more cost-effective option. It is also a less stressful process than implementing a brand-new system because the changes occur at a smaller and more manageable scale. Think of streamlining your CRM as a home improvement project. Replacing an old CRM with a new one is like a complete demolition to rebuild a home from the ground up. Streamlining is more akin to renovating your kitchen. It still requires patience and investment, but it is a less disruptive and less expensive option, while still accomplishing satisfactory results.
Watch our webinar with the Human Rights Campaign: Getting More out of Salesforce
Streamlining: Is it right for you?
When looking for ways to address potential inadequacies of Salesforce, it is important to consider what is at the root of the issues plaguing you. We advise taking a holistic look at the system rather than its discreet sections. Clearly defining your "pain" points and underlying issues will help determine if you can improve your use of Salesforce to overcome the obstacles. Typically, we see issues fall into three major areas:
Undocumented business processes. Sometimes the problem is not Salesforce itself, but the processes used in conjunction with the platform or lack of user training or experience. These challenges can be addressed at least in part through carefully remapped workflows and teaching users to change their behaviors.
Lack of reports and dashboards. This issue is very common and also very solvable. Through configuration of reports or addition of powerful Business Intelligence tools to consolidate and present data, users have access to the KPIs and analysis they need.
Incorrect code structure. Messy coding structure can wreak havoc on operations in many ways. Preferences tracked in multiple places make it difficult to pull accurate lists. A glut of custom fields complicates reporting. Poor security structures allow users to create their own fields and configurations creating messy data. These are just a few of many examples of issues that can be addressed by cleaning up coding and tightening processes to keep data clean and organized.
Problems can be solved
So, what does streamlining entail? Our approach is a very collaborative one. Listening to the stakeholders is at the core of a successful project. Sometimes the challenges faced by an organization have more than one viable resolution, but further considerations emerge as we work closely with clients to inform recommendations.
Although circumstances and needs of each organization are unique, working with over 1,000 nonprofits in the past two decades taught us to take a deliberate and systematic approach focused on identifying, prioritizing, and solving problems.
Typically, we kick off with a discovery process to identify pain points, focusing on limitations of the current set up preventing the client from accomplishing their key objectives. We do not advise setting out to plan and implement changes without first reaching consensus on the desired result.
With clear objectives in mind, we take a frank look at the structure of how Salesforce is currently working for your organization. Given extensive experience with both Salesforce streamlining and full Salesforce implementation projects, we assess what is available to meet our client's needs through fixes to technology or processes.
When there are no efficient solutions within existing tools, we may look to 3rd party tools, especially since Salesforce is nimble and allows for seamless integration.
Always Plan for the Future
Even if streamlining systems is not the path you are on now, we encourage organizations to look for ways to streamline and optimize Salesforce post-implementation. CRM transition is an iterative process and it is important to plan for ongoing investment to continuously improve how you are using tools, keep them current, and to innovate so you can continue meeting the needs of your constituents.
For more on how to streamline Salesforce, download our guide: What to Consider Before Replacing Your CRM
Categories: