Preparing for Technology Change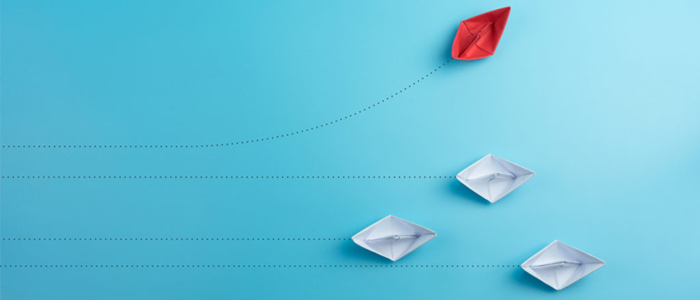 I co-wrote a blog post with Classy to share our combined tips on preparing for technology change. We hope you'll pop over to the Classy blog to check it out!
Here's a quick summary of what you'll find:
A technology change in your organization can be exciting, but it can also create tension, confusion, and a lack of ownership if not prepared for properly.
While it's important to focus on the new tools that will help increase your impact, it's equally critical to remember your staff throughout the change process.
We conducted a survey in 2017 and found that while a majority of respondents indicated their organizations are continually searching for new opportunities in innovation, they have inadequate structures or systems in place to support change, and there is inadequate leadership and management support for changes.
You'll find specific tips for how your nonprofit can prepare for change, minimize friction points, and keep employees bought in.
Understanding if your nonprofit is ready for change can help you prepare for the many challenges you may face.
Take our updated 2019 survey to see how prepared you are for change and sign up for a free change management consultation.
Want to read more about change management? Download our free guide: The Secret Weapon of Nonprofit Technology Transformation
Categories: