An Impactful Event with Salesforce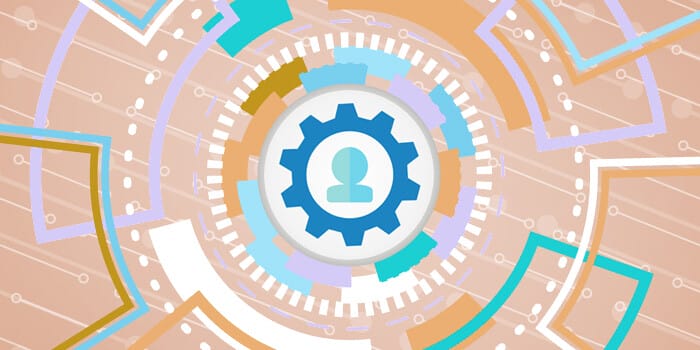 On October 3 representatives from leading nonprofits met in New York City to share how they use Salesforce technology to increase their impact and nurture relationships with constituents. Hosted by Heller Consulting, this exclusive event provided organizations an open forum to share first-hand stories of CRM challenges and successes, and to discuss how to apply those lessons to their own unique situations.
The event focused on three main topics:
Using CRM technology to support a nonprofit's mission
Common CRM barriers, and best practices for overcoming them
Effective use of analytics to improve an organization's impact
Over 20 people attended to hear leaders from The Rainforest Alliance and National Kidney Foundation present on the triumphs and challenges experienced during their CRM initiatives. Keith Heller also discussed best practices for an organization starting their journey toward a CRM solution. The final presentation covered the capabilities and value of business and artificial intelligence offered through Salesforce.com's Einstein Analytics.
It was a day packed with valuable insights on how to envision and lead a successful CRM journey, and attendees left with a richer perspective on how technology can help them deliver their mission more efficiently and effectively. If you are interested in planning your own CRM journey and would like the slide presentations from The Rainforest Alliance, National Kidney Foundation, and Heller Consulting, please fill out the form below. For more information on starting a CRM initiative for your organization, please contact us. Over the last 20 years, we have helped over 1,000 organizations leverage technology to increase their mission's impact and have a rich understanding of the challenges nonprofit organizations face.
Categories: