Join us at the Change Management Conference in New Orleans!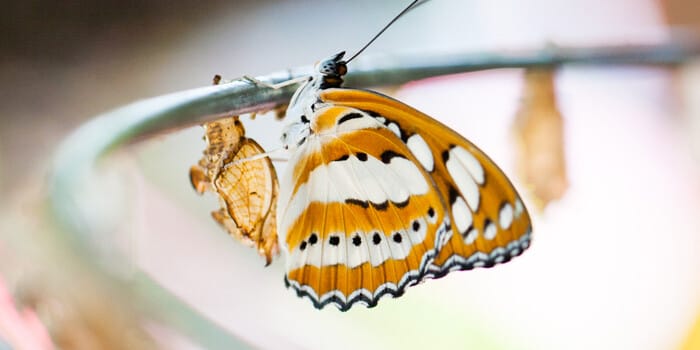 The Change Management Conference for 2017 will be kicking off Sunday May 21 in New Orleans and is sure to be an even bigger success than last year. Produced by the Association of Change Management Professionals (ACMP), this annual event is the largest gathering of all levels of change practitioners. This year there are six unique content tracks to appeal to a wide array of attendees: Professional Practices, Foundations, Enterprise Capabilities and Leadership, Tools of the Trade, Integrated Disciplines and Partnerships, and Trends and Innovation. Each track of the Change Management Conference is designed to allow attendees to learn, practice, and experiment with new and innovative change management techniques, providing knowledge that can be applied immediately upon return to the office.
Heller Consulting will be attending again this year, sharing our experience in change management within nonprofit organizations, and learning the most effective practices from well-established commercial-sector practitioners. In recent years, Heller has strived to bring effective change management practices to the nonprofit community. Our VP of Professional Services Smita Vadakekalam is a Prosci Certified Change Practitioner and has been serving on the Webinar Taskforce for ACMP to help develop relevant programming. While not presenting at the Change Management Conference in 2017, Smita has presented change management workshops at the Nonprofit Technology Conference, and co-leads a monthly Circles of Success webinar on Weathering the Storm of Change Management with Salesforce.org. She will also be co-hosting a webinar on Change Management with DonorSearch on July 25. Our hope is that by providing nonprofit-focused webinars and papers on change management, our community will be able to take advantage of effective change strategies.
In addition to Smita, Heller is excited to have several team members trained in change management best practices, and to be able to offer these services to help ensure our clients' success. If you are attending the Change Management Conference in New Orleans this year, please contact us! We'd love to connect with you to hear how your organization addresses challenges during technology transitions.
Find out more
To learn more about how change management techniques can be applied during technology projects, please download our paper below, or read through our most recent posts. If you have questions or would like to discuss your specific needs, please contact us, or contribute to the comments below.
Managing Technology Change at Enterprise Nonprofits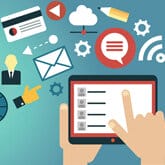 The fact is while change is often necessary and healthy, it can a disruptive force, and is rarely easy. Interestingly, it's our response to change that determines whether we feel positive or negative about what's happening. Download this paper to learn factors that influence an organization's response to change, a process for managing change, and how managing change effectively can impact the success of a nonprofit organization's CRM and technology initiatives.
Categories: