Nonprofit CRM Pricing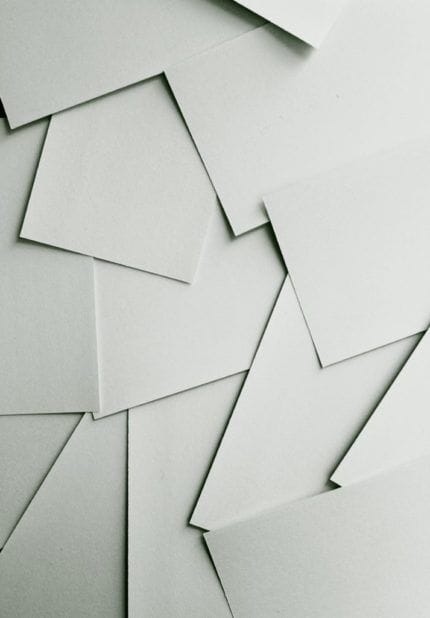 Having the right CRM can transform your organization. It can enable you to deliver on your mission by streamlining operations so your staff can focus more on fundraising and mission-focused initiatives. The right CRM can also enable your nonprofit to raise more money by making donor management more effective, more targeted, and more personalized. Reporting can be improved. Marketing can be more automated. Programs can be better tracked.
But how do you get started? And how do you sift through the CRM options and maximize your budget?
You need to know how much a CRM change will cost and you may need to convince your leadership, executive director, or board that it's worth the investment.
This practical tool kit addresses those problems with quick tips that we have collected from our decades of experience working with hundreds of nonprofit organizations.
In this tool kit, you'll learn:
5 Steps to Evaluate CRM Prices
How to Calculate the Return on Investment
Download the Nonprofit CRM Pricing Tool Kit today!
Free Download