Understanding CRM for Nonprofits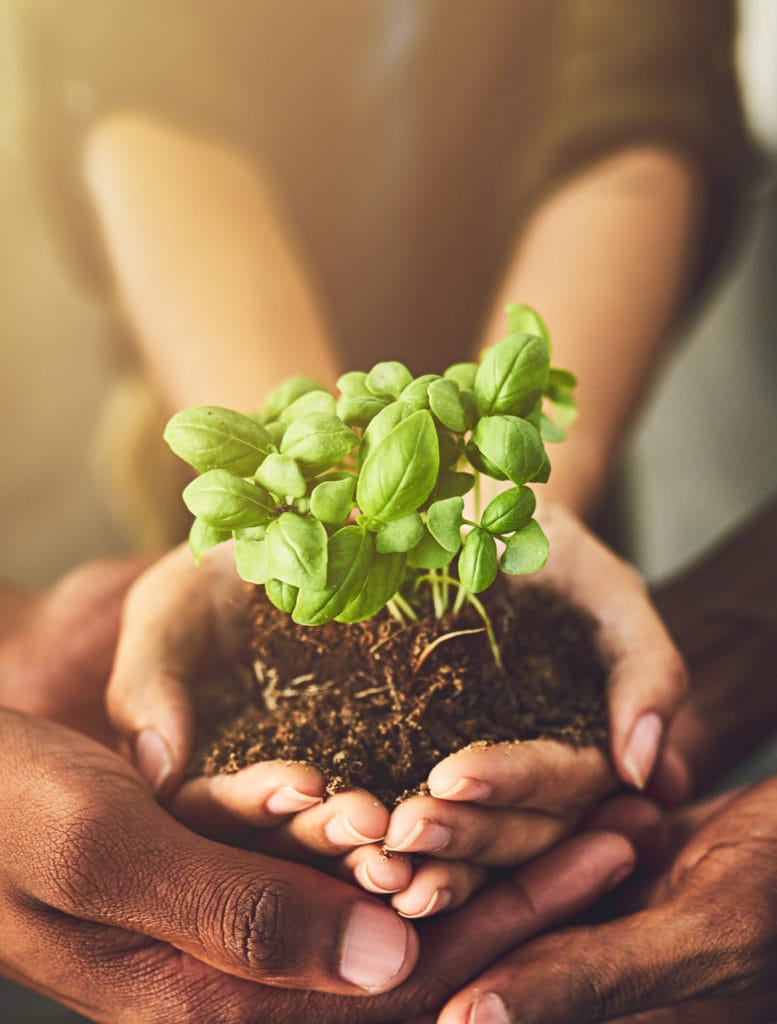 Constituent relationship management (CRM) for nonprofit organizations has been around for almost two decades. And while it is not new, the role CRM plays in nonprofits has been evolving along with the technology behind it. As a result, some organizations struggle to keep up with the ever-changing functionality and capabilities of CRM while others are unsure of how to properly implement it.
This Executive Guide will discuss how CRM has evolved over the years and how nonprofits can take better advantage of the benefits its enhanced capabilities can provide. The insights shared are the result of our own research and experience helping hundreds of national and multinational nonprofit organizations with over one thousand CRM projects.
Chapter 1: What is CRM, really?
Chapter 2: Changing CRM Challenges
Chapter 3: Technology in Transition: Strategic Planning vs. Strategic Management
Chapter 4: Change Management: the key to successful CRM implementation
Complete the form below to download your copy!
Free Download