Survival of the Nimblest: Today's Nonprofit Technology Environment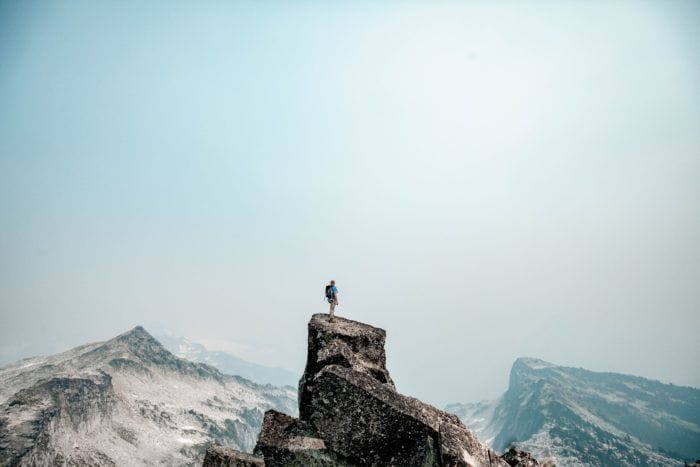 Hi there! You've found our guide from 2020 – an updated version can be found here. In our 2022 guide, we explore what has changed in nonprofit technology since COVID-19 and how organizations have adapted. 
As we enter this next decade, we are entering an exciting time in nonprofit technology.
The first headline of the new decade is Microsoft is engaging the nonprofit market in a much deeper way, while Salesforce and Blackbaud are continuing their paths and considering adaptations. The second is a change to the best practice approach for adopting CRM and related solutions by our nonprofit client and colleague organizations. This guide explores these and related topics in detail, and their impact on your organization.
The Microsoft Effect   
Microsoft's deeper entry into the nonprofit sector looks a lot like that of Salesforce several years ago, but on a potentially greater scale.
Will all of this translate to a commensurately greater impact on the sector? It's all about execution.
Microsoft's impact will be both direct through the solutions it provides, and indirect through its influence on Salesforce and Blackbaud. Both companies will be compelled to respond to this significant new presence in the space, and if history is any indicator, their responses will be beneficial to their existing and potential nonprofit clients.
Shift from CRM to Ecosystem
The second headline is a shift in how forward-thinking nonprofits are approaching CRM and their broader software ecosystem. The emerging best practice is an ecosystem: a CRM platform for the strategic core of your data and business needs, the integration of "best of breed" point solutions to drive targeted fundraising and communications, and the adoption of business intelligence solutions that can draw data together from both the CRM and other sources to surface key analytic insights to drive better business decisions.
Taken all together, these are exciting trends that will carry all of us into this decade with the promise of greater effectiveness of our organizations in your core goal – reaching more people with your mission.
In this guide, you'll learn:
Microsoft, Salesforce, and Blackbaud
From Single CRM to The Best of Breed Ecosystem
Robust Business Intelligence Tools
Rethinking Digital Strategy
People First: Change Management is Core
What Does All This Mean for My Business Operations?
Helping You Get Ready for The Future State
Download Survival of the Nimblest today!
Free Download