Managing Technology Change at Enterprise Nonprofits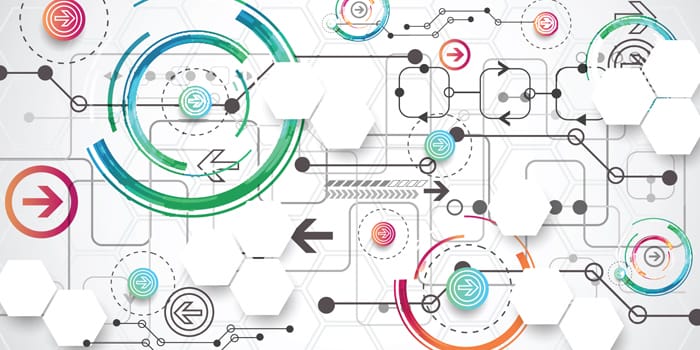 Hi there! You found an older version of our change management guide. An updated version can be found here. 
Managing technology change is becoming an important topic as nonprofit organizations adopt advanced CRM systems. Driven by the expectations of constituents used to experiences provided by companies like Amazon and Netflix, nonprofits must adapt to new strategies and technologies at an unprecedented pace. Constituents are demanding more interaction and engagement that leverages the desktops, tablets, and mobile devices they utilize in other facets of their lives. We have put together a detailed guide to introduce nonprofits to the concepts they will need to understand as the path of technology continues
Technology change is inevitable, here's your guide
The fact is while change is often necessary and healthy, it can a disruptive force, and is rarely easy. Interestingly, it's our response to change that determines whether we feel positive or negative about what's happening. Download Managing Technology Change at Enterprise Nonprofit Organizations to learn factors that influence an organization's response to change, a process for managing change, and how managing change effectively can impact the success of a nonprofit organization's CRM and technology initiatives.
In this guide we discuss:
How technology is leading change for nonprofits
Why change management is especially important for enterprise nonprofits
Risks of change, and why projects fail
Drivers of successful technology change
Strategies to manage change effectively
Whether your organization is considering a full CRM system or a more modest technology change, this paper will provide you with strategies and perspectives that will help you actively address upcoming changes, and make sure your team is ready to move forward together.
Download Managing Technology Change at Enterprise Nonprofit Organizations to get started developing a strategy to face inevitable organization and technology change.
Free Download