What to Consider Before Replacing Your CRM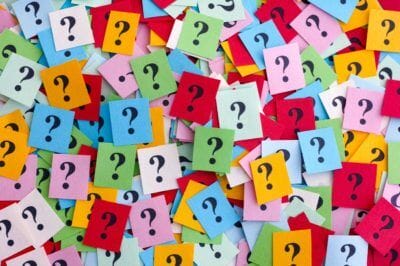 Even before COVID-19 required sudden changes to how nonprofits operate, we often encouraged organizations to take a best-of-breed approach when choosing technology systems. Now, we are seeing organizations forced to choose systems and applications to meet immediate needs. Planning how to smooth the connections between these systems later is essential.
Do you need new technology, or can you work with what you already have?
Critically and dispassionately reassessing your needs is prudent. Technology that was once cutting edge and innovative can become outdated, inefficient and even obsolete, holding you back from executing strategy. There are times when your organization's needs evolve and diverge from where you started out. Should you accept the shortcomings of current systems to avoid investment and uncertainty? Or is it time to consider replacements?
In this guide we will share our experts' perspective on when to stay and when to go. We also share a third option. Before embarking on a full-scale new technology implementation, consider if you can improve operations by streamlining your existing systems.
Download What to Consider Before Replacing Your Nonprofit CRM today!
Free Download