CRM Vision: An Essential Part of a CRM Roadmap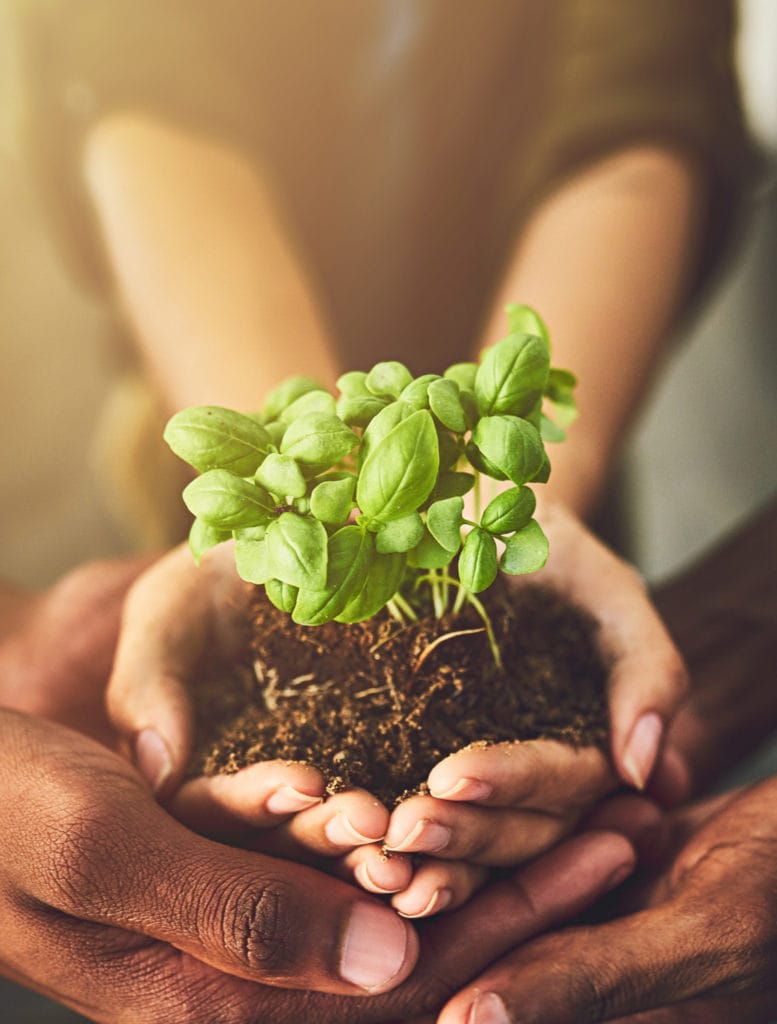 Defining a CRM vision is one of the first and most important steps when considering a CRM initiative, and an essential component of a complete CRM roadmap. The CRM vision doesn't specify all the details of a CRM system, but it serves as a high-level guide that provides a focused perspective on the organization's goals and aspirations. It also provides an outline of the types of strategies and techniques that will be used to deliver their mission and the constituent experience.
It can be a challenge to develop a CRM vision. It is important to incorporate the insights, opinions, and perspectives of a wide variety of constituents. Donors, advocates, volunteers, and staff all interact through the same underlying technology. Understanding their needs and requirements and providing a clear path to fulfill those needs will help ensure the success of the overall CRM initiative, allowing the organization to become more efficient and effective at delivering their mission.
Download CRM Roadmaps for Nonprofits: The CRM Vision to find out more about the importance of a CRM vision, and how it is an essential part of a clear CRM roadmap.
In this paper we discuss:
How nonprofits have always had "CRM"
The importance of a CRM roadmap
How a CRM vision guides the roadmap
What goes into a CRM roadmap
How a CRM vision is a crucial first step
If your organization is considering a technology investment, this paper will provide you with a first step towards making a clear plan to deliver CRM success, and will provide links to additional resources. Download CRM Roadmaps for Nonprofits: The CRM Vision to get started today.
Free Download