4 Tips to Better Manage Your Nonprofit's Data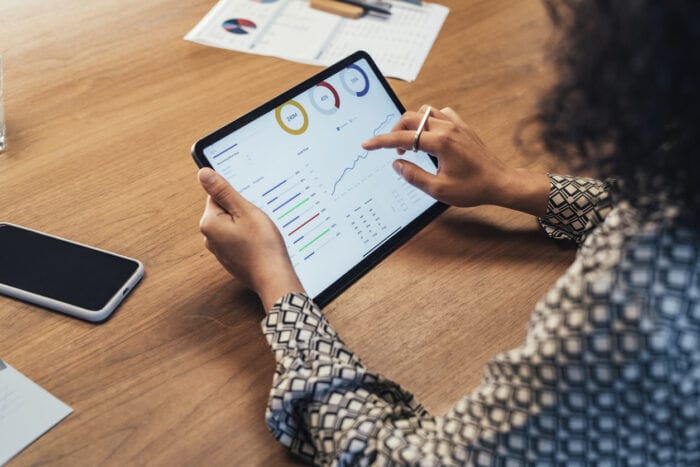 Digital transformation at nonprofits involves using modern technology and improved processes to enhance the constituent experience. But no matter how great your new technology and processes might be, they won't work optimally without one key thing: good, clean, and reliable data.

How do you ensure good data at your organization? We put together four pro tips you can start implementing at your organization. Download your tip sheet today! 

Download Today