YouthBuild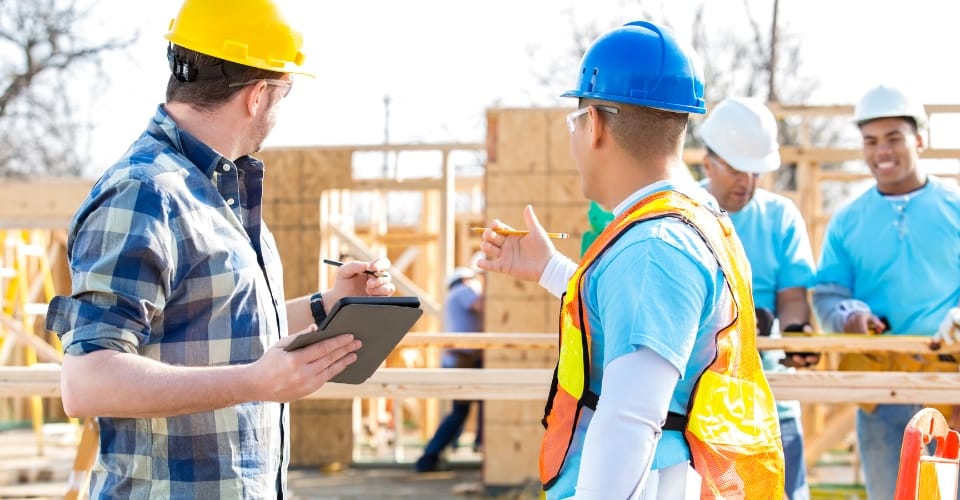 Salesforce Implementation
YouthBuild
partners with opportunity youth to build the skillsets and mindsets that lead to lifelong learning, livelihood, and leadership. At more than 275 YouthBuild programs across the United States and around the world, students reclaim their education, gain job skills, and become leaders in their communities.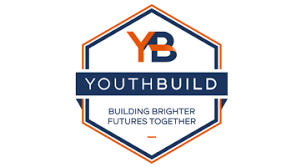 Highlights:
YouthBuild wanted a more customizable customer relationship management (CRM) system and integrated solutions for fundraising, programs, marketing automation, and an online community to support the organization's robust network of partners and programs. They also knew they wanted a solution with Salesforce Nonprofit Success Pack (NPSP) at its core.
The Heller Consulting team worked closely with YouthBuild to implement Salesforce NPSP and integrated solutions, plus provided YouthBuild staff with documentation and training so they could quickly and confidently begin using the new systems on their own.
Working with Heller Consulting, YouthBuild now has more customized and integrated solutions that help them work in a more organized way and provide a technology foundation that opens new possibilities for future growth.
Challenge: Moving to more customizable and integrated systems
YouthBuild needed their CRM system to support the organization's robust network of partners, which sponsor and manage YouthBuild programs throughout the world. With CRM software that was difficult to customize, plus additional technology that lacked integration and created data silos, the YouthBuild team wanted more integrated technology with Salesforce at its core. The organization sought a technology partner with extensive knowledge of Salesforce that would also work closely with them to implement each solution in a thoughtful, purposeful way.
Solution: Implementation of multiple systems with Salesforce NPSP at the core
Heller Consulting worked with YouthBuild to implement multiple new solutions centered on Salesforce NPSP. The solution included:
Salesforce NPSP implementation – The Heller team helped YouthBuild move from CiviCRM to Salesforce NPSP, configuring NPSP to support YouthBuild's fundraising and CRM needs. As part of this implementation, the Heller team also implemented Formstack for Salesforce, which integrates with Salesforce NPSP; the Heller team created an initial form and showed YouthBuild how to create additional forms so they could easily build forms in the future as needed.
Program Management implementation – Working closely with YouthBuild, the Heller team implemented the Salesforce Program Management module, customizing it extensively to align with and support the organization's complex global partner network and programs.
Marketing Cloud Account Engagement implementation – The Heller team implemented Marketing Cloud Account Engagement (formerly called Pardot), a marketing automation tool in the Salesforce ecosystem. The implementation included the creation of custom fields to help YouthBuild segment audiences and build lists for targeted email campaigns and other marketing communications.
Experience Cloud for Nonprofits implementation – Heller Consulting implemented Experience Cloud for Nonprofits to create an online community for YouthBuild. The community allows YouthBuild to share information with their constituents and lets constituents share and view information, update their own data, and interact with YouthBuild from one convenient portal.
Result: Integrated technology that aligns with YouthBuild's goals and structure
YouthBuild has successfully moved to new technology systems that integrate well and support the organization's unique partner structure. With Salesforce NPSP at the core, the solutions work together to help YouthBuild improve processes and increase the effectiveness of fundraising, marketing, and programs.