Webinar: Top 3 Missed Opportunities to Utilize Wealth Screening for Advancement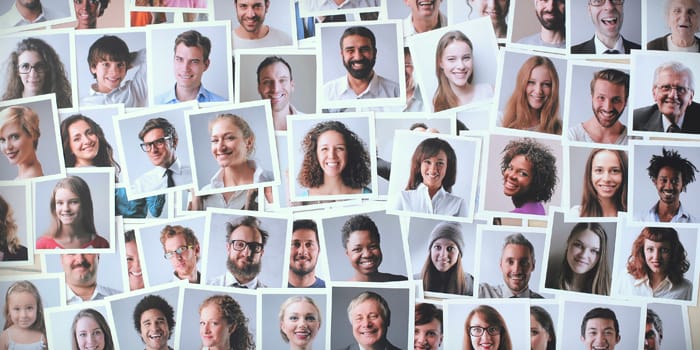 College and university advancement offices have unprecedented access to information about their alumni and prospective donors. Unfortunately, many miss valuable opportunities to use this information to activate donors and maximize contributions to their campaigns.
View the video below to hear advancement experts from WealthEngine and Heller Consulting discuss underutilized strategies that can help boost the success of your next campaign. We'll show how successful organizations leverage and extend opportunities with their CRM data to identify, nurture, and maintain the most rewarding constituent relationships.