Webinar: StratusLIVE: CRM Options for Enterprise Nonprofits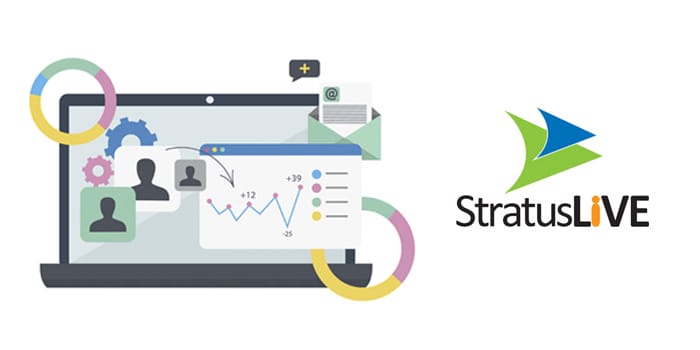 This is the sixth installment in our "CRM Options for Enterprise Nonprofits" series. In this webinar Keith Heller shares additional insights and proven CRM best practices based on his years of experience advising and leading organizations on their CRM journeys.
Joining us in this session are Jim Funari, Co-founder and CEO, and Brett Meyer, Director of Product Management and Services of StratusLIVE, a cloud-based donor management solution built on Microsoft Dynamics 365. They share how StratusLIVE provides nonprofit organizations with enterprise-class CRM, fundraising, marketing, and BI solutions in one complete package.
View the video below to learn the strategies and technology that leading organizations use to raise money and serve their mission.