Webinar: Revolution Online: CRM Options for Enterprise Nonprofits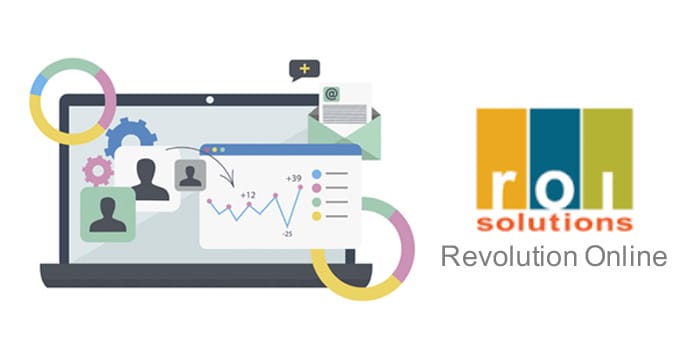 This is the seventh installment in our "CRM Options for Enterprise Nonprofits" series. We kick off this episode with Keith Heller providing an outline of the
importance of analytics within nonprofits, and sharing how any organization can start their analytics initiative off right.
The focus of this episode is Revolution Online by ROI Solutions, a CRM created for nonprofits that delivers constituent engagement, fundraising, online giving, event and volunteer management in a single solution. Gina VanderLoop and Jason Robbins from ROI Solutions join us to show the benefits of their platform, and provides a demonstration of many of its powerful features.
Revolution Online was designed to help nonprofit organizations build and nurture lifelong relationships with each constituent. It is a flexible, dynamic, and easy to extend system that allows any organization to customize its features to match their own unique requirements. Revolution Online provides a web-based, intuitive interface that allows nonprofits to access their data from anywhere, any time.