Webinar Series: CRM Options for Nonprofits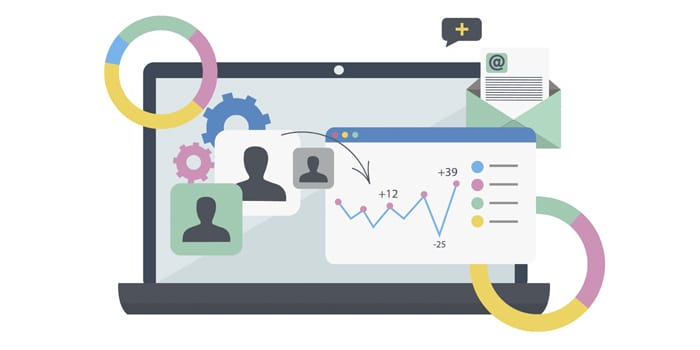 In this webinar series, join us for a detailed look at current CRM options for enterprise nonprofits. Today's CRM solution marketplace for enterprise nonprofits is vastly different from what was available when many organizations first started relying on technology to drive their missions. From hardware to software, long-established favorites have upgraded and advanced, and industry newcomers have evolved into confirmed cornerstones of modern organizations. While the needs and goals of nonprofits have stayed consistent, the available technology options have changed dramatically.
Leading organizations have already upgraded their systems and are realizing the benefits of effective CRM solutions. Other organizations have struggled to overcome the obstacles preventing them from adopting new technology. Fortunately, many common barriers to large technology transitions have been removed, and both the variety of options and strategic transition processes have made it easier for organizations to select and implement an efficient CRM system.
We hope this series helps you align your strategic needs with your CRM technology so you can deliver your mission more effectively and efficiently. If you have any questions about the information or would like to discuss your organization's unique challenges, please contact us.
Introduction: CRM Options for Enterprise Nonprofits
Nonprofit Success Pack
Blackbaud CRM Solutions
ClearView CRM
StratusLIVE
ROI Solutions Revolution Online