Webinar: Blackbaud's CRM Solutions: CRM Options for Enterprise Nonprofits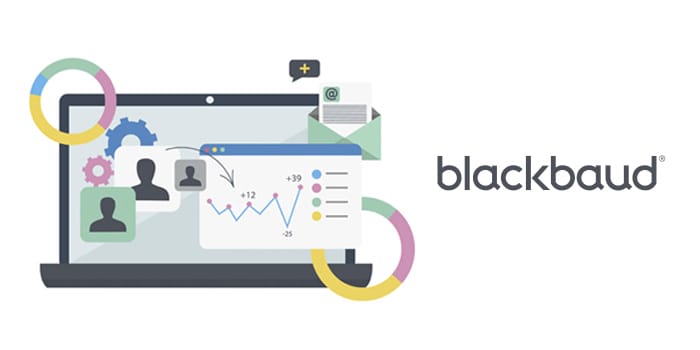 For over 30 years, Blackbaud's CRM solutions have helped nonprofit organizations raise more money and build lifelong support with their constituents. If fact, with over 28,000 active clients, Blackbaud is a household name, with few in the nonprofit industry who haven't worked with one or more of their products. On August 8, nonprofit experts from Blackbaud will join Heller Consulting in a free webinar to share their solutions designed to power social good.
In this session, the Blackbaud team will outline the unique features and outcomes capabilities of their suite of CRM, engagement, fundraising tools.
Keith Heller, founder and Chief Strategist of Heller Consulting, will also share insights on CRM best practices for enterprise nonprofits based on his 20 years of advising and leading organizations on their CRM journey.