Video: Integrating The Raiser's Edge and Salesforce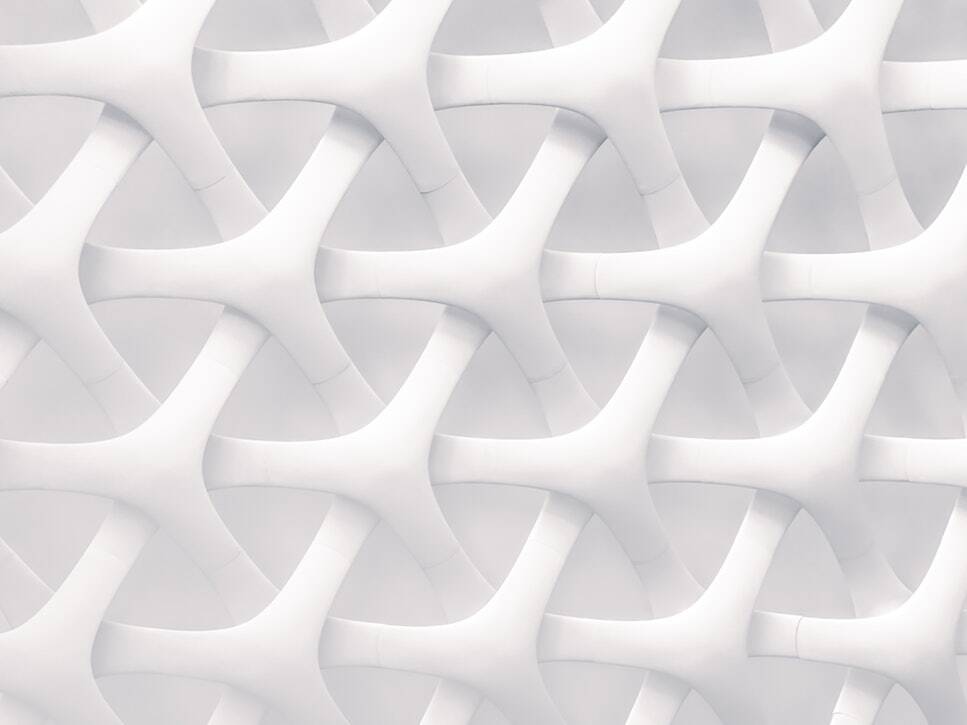 For many years nonprofit organizations had to choose a single solution for their fundraising and organization management. But improvements in available technology and an openness from companies like Blackbaud and Salesforce now make integration a viable solution for meeting your organization's needs. This is an exciting change in the evolving world of nonprofit technology, and opens up many opportunities for organizations to achieve even more with their systems.
Heller Consulting and Omatic Software hosted and Expert Q & A session on September 28 to discuss the possibilities and challenges of system integration, and what it can mean for your organization. We shared a brief presentation on planning for integrated systems and then opened up the conversation to questions from participants. View the webinar below, and please let us know if you have any questions.