On-Demand Video: The Fallout of COVID-19: How nonprofits are using tech to adapt, and what's next for the sector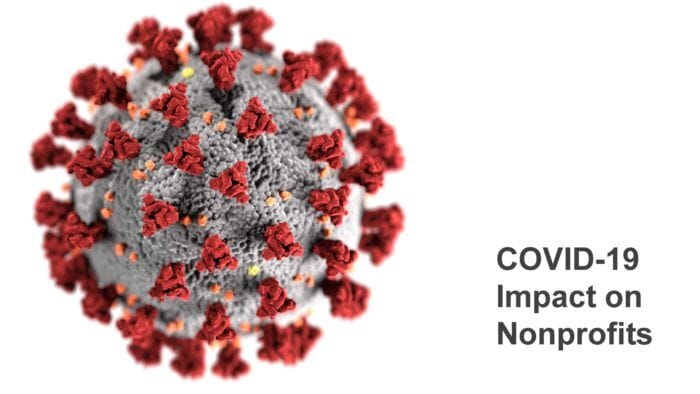 A conversation with nonprofit tech expert, Keith Heller
We hear a lot these days about the "new normal" and the "next normal." No matter what you call it, it's about moving forward. For nonprofits, that means continuing to deliver on their missions – often in new ways and with increased need for their services. Our founder and chief strategist at Heller Consulting, Keith Heller, sat down with our marketing and business operations manager, Kaia Swift, to talk about how nonprofits are using technology to adapt in the fallout of COVID-19 and what's next for the sector.
Watch the full on-demand recording today!
The Heller Consulting team is ready to help you use technology to meet your organization's challenges.
Contact us here.